CFR closes a new $750,000 factoring line of credit  for an industrial and disaster relief contractor. The company provides staffing, services, equipment and supplies to refineries, plants, work boats, offshore rigs, and other industrial sites, mainly for disaster relief services.  The company's bank referred them to us.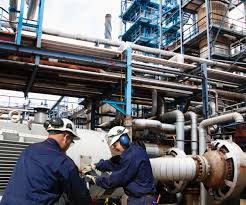 Problem

: The company was recently awarded a large disaster relief contract outside the thier normal scope of work. The company's cash flow was strained because of the additional labor and supplies required for the job. Further complicating things, the SBA and the company's bank had a 1st lien position on the company's A/R.
CFR's Solution:

CFR helped the company to negotiate a subornation of their accounts receivable from the company's bank and the SBA that allowed CFR to factor their accounts so the company could perform as agreed upon in their contract.